Discover
Our References
Varus Energy GmbH is a photovoltaic wholesaler for
Huawei inverters and storage systems. We were able
to visit the motivated team in Xanten and talked to
the Key Account Manager Johannes Werner. As an
experienced employee, he knows The Huawei
products, but also the requirements of the installers
particularly well. Learn more in this video.
Company
WATTKRAFT is a photovoltaic distributor for Huawei, Phono Solar and Canadian Solar
As a distributor of photovoltaic inverters and solar modules, we guarantee our customers high-quality components, professional advice and support as well as favourable prices and short delivery times.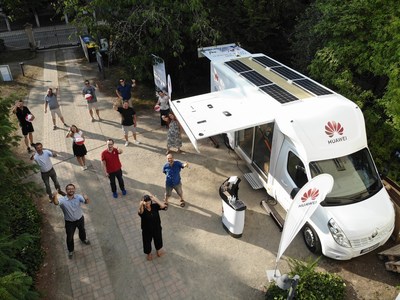 PRODUCT PORTFOLIO
Ourbrands
News
What is new at WATTKRAFT?
Don't miss any news! In our blog, you can find out everything about upcoming events, new products, important information about our devices or exciting milestones from Wattkraft's company history.