Utility systems with Huawei for more efficiency.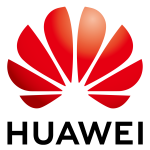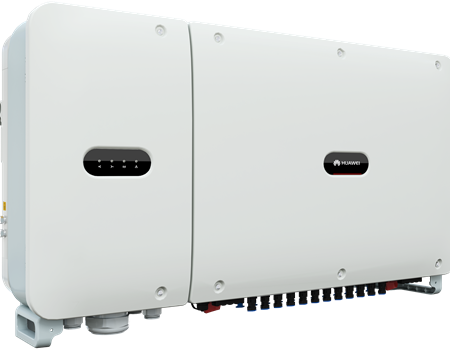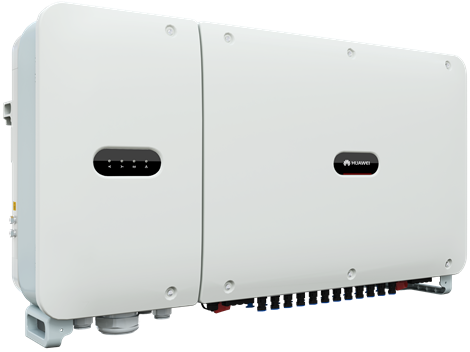 SUN2000-105KTL-H1
A must-have for all large-scale PV systems.
Max. open-circuit voltage:1500 V/1100 V
Max. AC apparent power:105,000 VA/66,000 VA
Max. yield using 6 MPPTs for flexible layouts
Intelligent monitoring and quick troubleshooting for 12 strings
Max. efficiency 99.0%/98.9%, Euro-efficiency 98.8%/98.7%
Huawei
Download Center
Further documents can be found in our: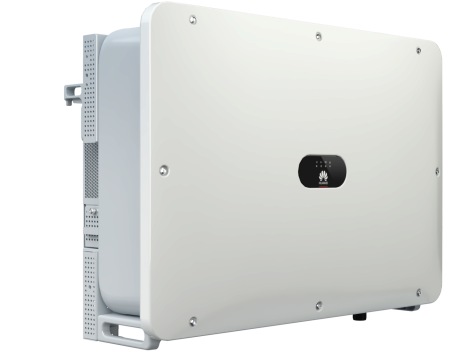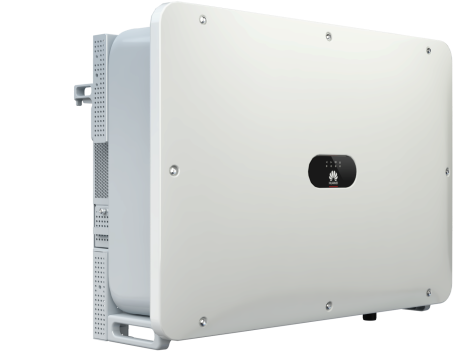 SUN2000-185KTL-H1
Intelligent inverter for large-scale plants.
Max. open-circuit voltage:1500 V
Max. AC apparent power: 185,000 VA
Max. yield using 9 MPPTs for flexible layouts
Intelligent monitoring and quick troubleshooting for 18 strings
Max. efficiency 99.03%, Euro-efficiency 98.69%
Huawei
Download Center
Further documents can be found in our: