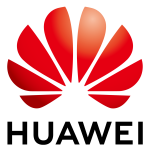 More energy with Huawei's storage solution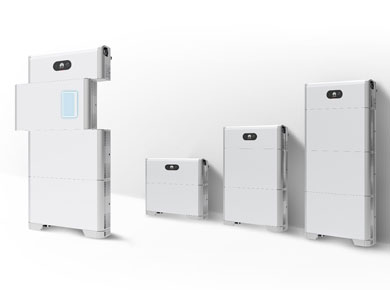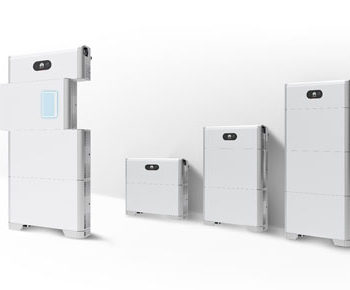 LUNA2000
Huawei's innovative and flexible storage solution.
Modular design for flexible expansion from 5 to 30 kWh
DoD 100%
Every battery module works independently
Lithium iron phosphate cells for safe and reliable operation
Automatic detection in the FusionSolar app
Compatible with single-phase and three-phase inverters
Faulty battery modules are automatically isolated to maintain system operation
The wall mount for the storage can be purchased separately.
Huawei
Download Center
Further documents can be found in our: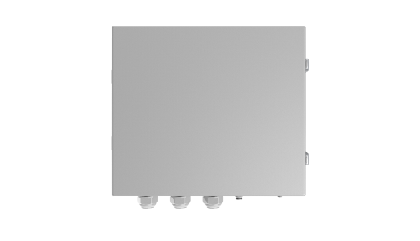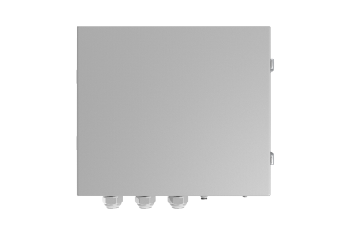 Backup Box
Secure backup in case of power failure.
Automatic switching
Required backup power in case of power failure
Single-phase and three-phase available
Distribution
Overview Trading Partners
Do you want to make a request?
Use our contact form and make the request targeted to the inverters of HUAWEI.