About us
Wattkraft
Take a step towards the energy transition with Wattkraft.
The Wattkraft Group was founded in 2012 as a company dealing in photovoltaic components. Today, we are a general European distributor for major international corporations and operate in two business segments: distribution and product integration. Wattkraft is a successfully growing distributor based in Hannover, Germany. We specialise in inverters, photovoltaic modules and electrotechnical accessories. We also provide integrated system solutions, particularly in the area of system monitoring and the necessary telecontrol technology. We are reliable and dedicated brand ambassadors. Whether in component distribution or in the area of system integration, the Wattkraft Group works exclusively with key components made by reputable manufacturers.
Virtual training & on-site trainings per year
Ø Nuclear power plants replaced annually
Dedicated employees worldwide
Certified HUAWEI presales experts
Distribution partners in Europe

STEADY STOCK OF OVER 350 MW PER MONTH
SERVICE-HOTLINE AND TECHNICAL SUPPORT
OWN SERVICE ENGINEERS & SERVICE SOLUTION MANAGER
SUPPORT FROM PLANNING TO DELIVERY
FAST SHIPPING AND TRACKING
Vision
Our goals
We significantly promote the expansion and growth of the solar energy industry across the globe
We are active brand ambassadors for our manufacturers in the market
We achieve maximum customer satisfaction and work closely with our partners
We continue to develop and apply our technical proficiency and high-end expertise with great efficiency
We apply our expert knowledge to develop special custom solutions to meet market requirements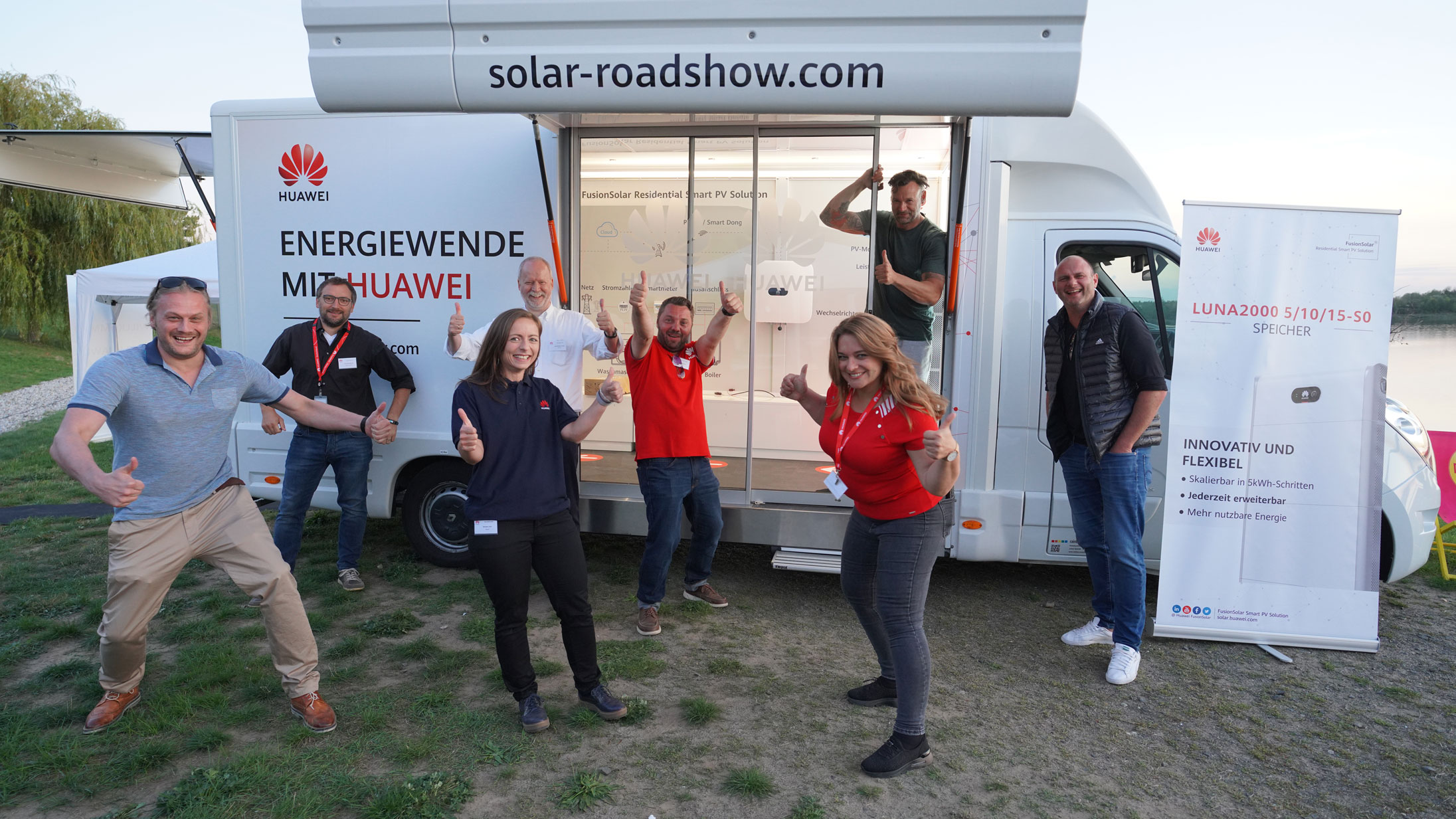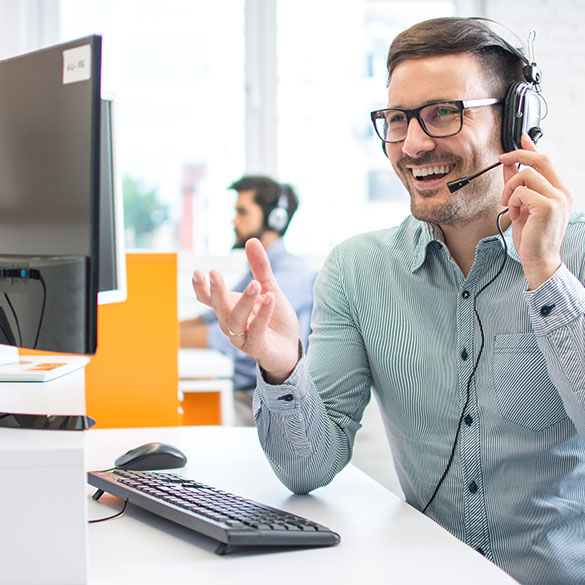 Do you want to make a request?
Use our contact form and make the request targeted to HUAWEI inverters or solar modules from WATTKRAFT.