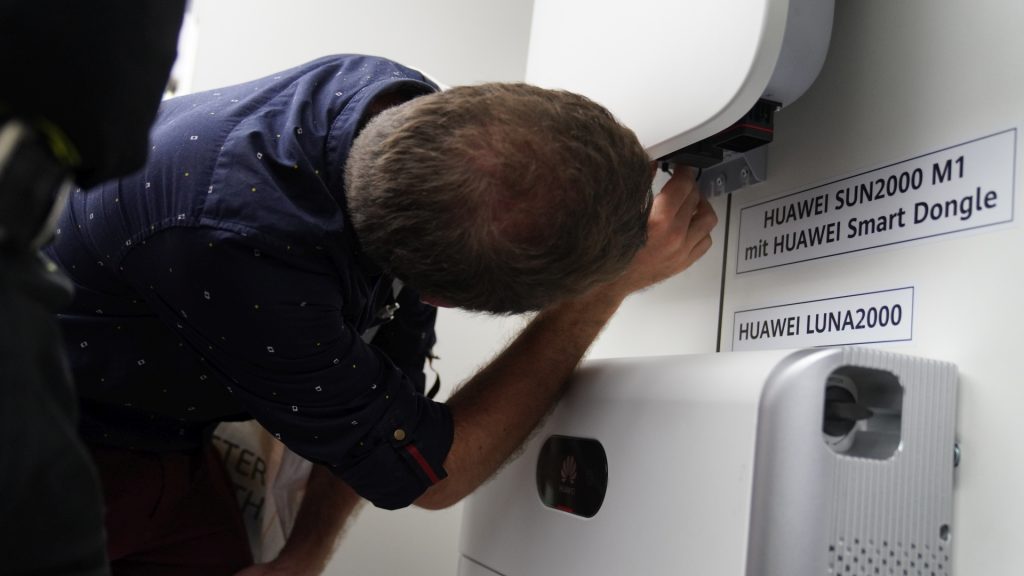 SERVICE
Our commitment
Personal contact with our experienced Service Solution Managers at Wattkraft
Local contact persons in Europe for service support
Wattkraft acts as a long-standing CSP (Certified Service Partner) of HUAWEI in Europe
Native-speaking experts support you in our hotline
We aim to make initial contact with you within 3 working days and to provide a solution to your concern within 7 working days
Smart ticket system enables faster and optimised customer service
Our Wattkraft Service
BETTER. CLOSER. MORE
Our multilingual service team will be happy to help you with technical enquiries. All colleagues have many years of experience in the industry and a high level of expertise.
HUAWEI certified presales experts
webinars & trainings annually
Specially developed solutions
SERVICEHOTLINE - TECHNICAL SUPPORT
+49 511 – 72 75 76 00
Use the selection button for technical support.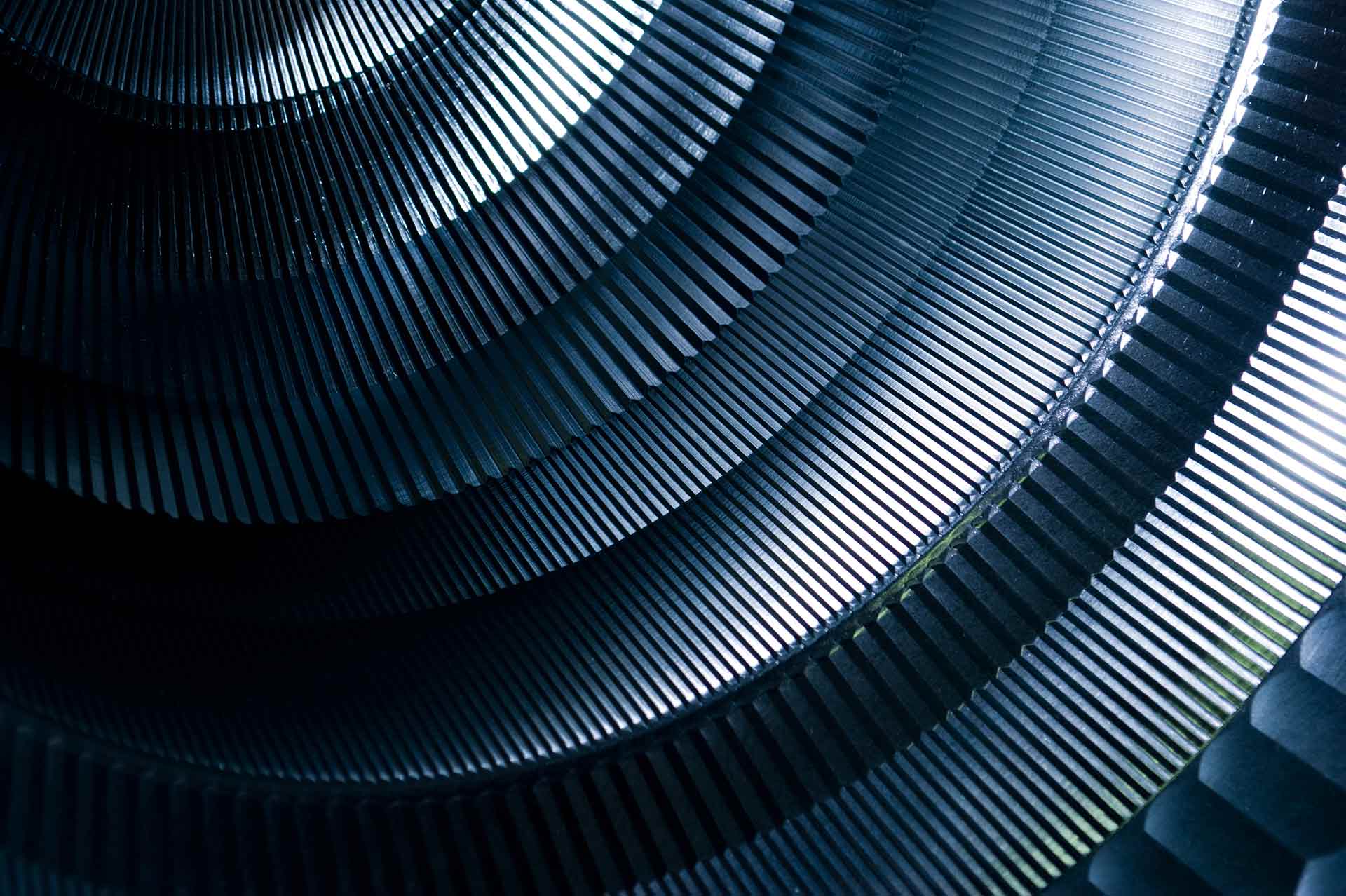 Planning Support & Layout Service Huawei Inverters
Our service experts would be delighted to optimise your Huawei inverter layouts for larger projects.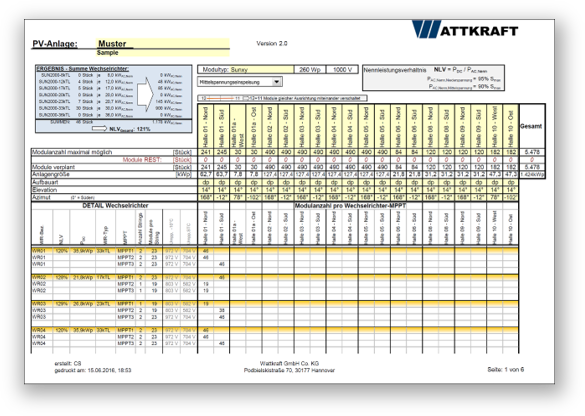 Huawei System Integration
We offer different products as Huawei System Integration, which you can find under our equipment. Learn more about the direct marketer interface, PV system control and the AC sub-distributor here. The data sheets are available for download.