Last year, the new Backup Box from Huawei came onto the market and completed the manufacturer's residential product portfolio. In this article, we explain how it works, what advantages the Backup Box offers you and which inverters are compatible with it.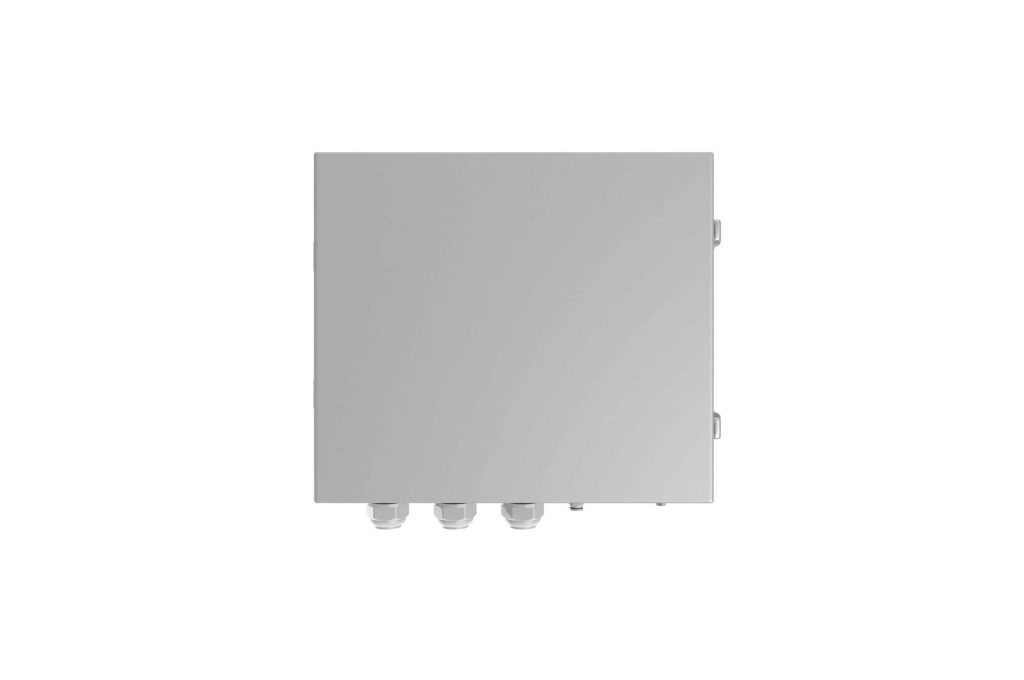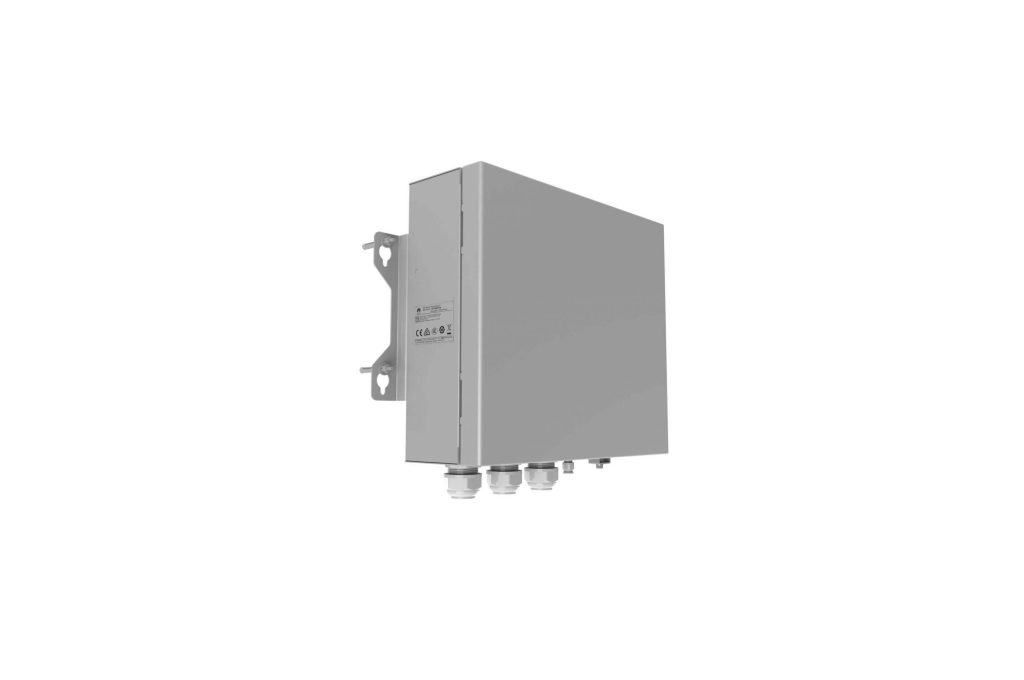 Functions of the Backup Box
The Backup Box is used in a residential PV system to control the inverter's grid-tied or off-grid states. When the grid fails, the inverter switches to the off-grid state and supplies power to off-grid loads in backup mode. When the grid recovers, the inverter switches back to the grid-tied state.
Advantages of the Huawei Backup Box:
Automatic switching.
Reliable emergency power supply even in the event of a power outage.
Easy installation and commissioning.
Is a Backup Box necessary if I have a storage system?
Inverters are grid-tied, which means that if the power from the public grid fails, then the inverter can no longer be active. The Backup Box is necessary to continue to guarantee the emergency power supply in the event of a grid failure, as it separates the home from the public grid and therefore no power can be fed into the public grid. A single-phase supply from the Backup Box is thus possible.
What is the difference between the single-phase and the three-phase Backup Box?
The single-phase Backup Box-B0 is compatible with the single-phase inverters of the Huawei SUN2000-2-6KTL-L1 series. Accordingly, the SUN2000-3-10KTL-M1 three-phase inverters are compatible with the Backup Box-B1, which is also three-phase.
| | |
| --- | --- |
| Backup Box-B0 | Backup Box-B1 |
| SUN2000-2/3/3.68/4/4.6/5/6KTL-L1 | SUN2000-3/4/5/6/8/10KTL-M1 |
How is the Backup Box integrated into the system?
The Backup Box is connected between the AC supply line of the inverter and the house distribution. In the Backup Box, there is an outlet for the single-phase emergency power. This can be connected to the corresponding circuits of the house that are to be supplied with emergency power in the event of a failure of the public power grid. You can watch an installation video here and find the current data sheet in the download centre.
You can watch an installation video here and find the current data sheet in the download centre.